Season 1: Keystone Stories Season 1
This series takes viewers to the breathtaking, interesting, quirky, and sometimes hidden gems around central Pennsylvania. Pennsylvania's beautiful landscape serves as the backdrop for an exploration of the people, places, and culture that make the region unique.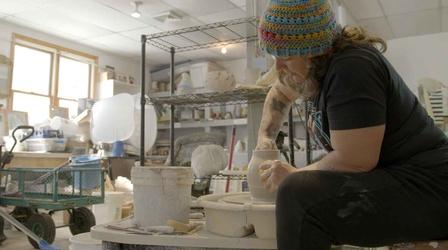 Creativity thrives in the Commonwealth—from community art projects to makerspaces and more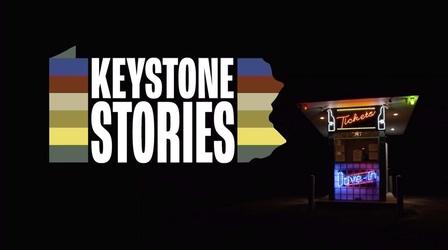 In the late 1950s, at the height of the drive-in's popularity, Pennsylvania had over 180.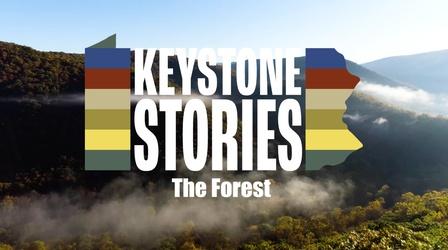 In the early days of the Commonwealth, there were nearly 29 million acres of PA forest.