POV Playlist
A bi-weekly, curated playlist of POV's greatest hits. What's not to love?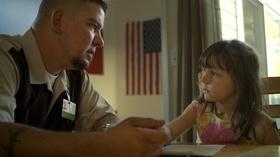 The warriors in Of Men and War have come home, but their minds remain on the battlefield.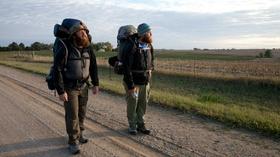 Two friends attempt to put their haunting combat experiences behind them.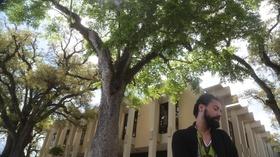 One man runs a marathon in hopes of lifting the veil of racial terror in his town.