Season 23: Our Town
For over 20 years WPSU has passionately produced the Our Town series, a show that captures the spirit of local communities from the perspective of the residents. Our Town provides a special opportunity for community volunteers to share their town's unique features – profiling organizations, arts, schools, attractions, local folklore, places, history, and people.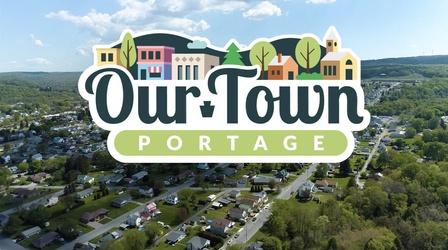 Here from Portage residents on what makes this town special.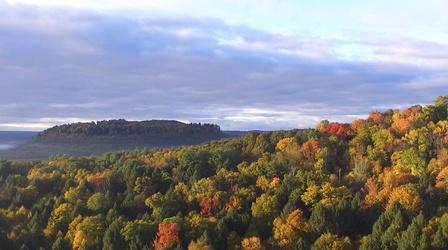 Moshannon Valley's long history unfolds as community members share stories...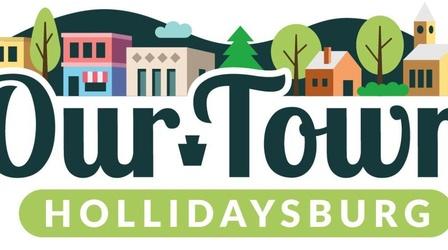 The Our Town series travels to Blair County as residents of Hollidaysburg share stories.