Season 22: Our Town Season 22
For over 20 years WPSU has passionately produced the Our Town series, a show that captures the spirit of local communities from the perspective of the residents. Our Town provides a special opportunity for community volunteers to share their town's unique features – profiling organizations, arts, schools, attractions, local folklore, places, history, and people.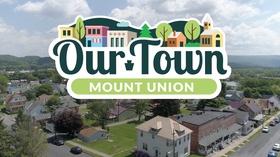 Volunteers from the Mount Union area came together to tell stories about their town.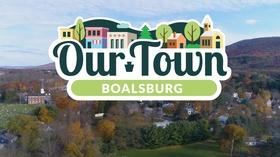 The 99th production in the Our Town series shares the rich history of Boalsburg.